Complete French Language Course | DELF A1 Level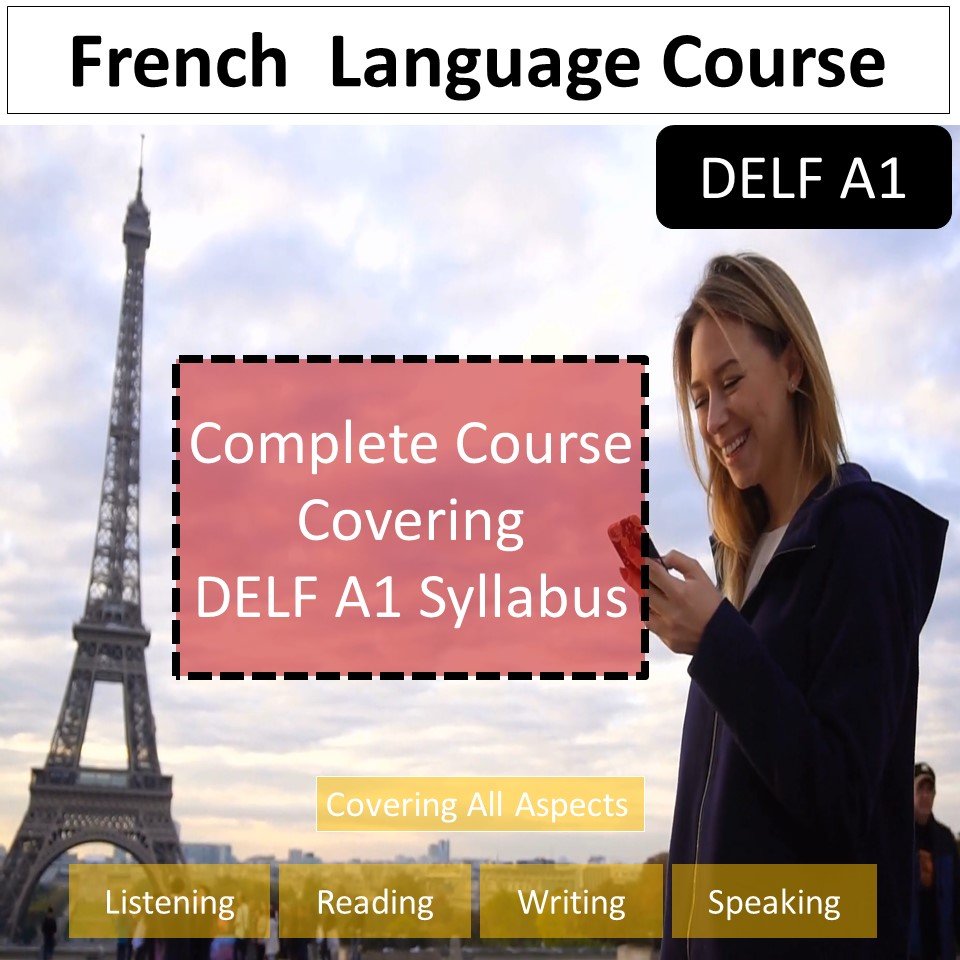 Learning French had never been this easy and fun !
This was my very first course on French language ever. I am thankful to the tutor that by the end of the course I was very much confident in French and wanted to learn more...
The French pronunciation of the tutor was amazing. I really liked how I got taught French at My Learning Guru.
Diplôme d'Etudes en Langue Française (DELF) is French as a foreign language diploma issued by the French Ministry of Education. They are valid for life and are recognized worldwide. They allow you to officially validate your French learning. This is a French Language Course for Diplôme d'Etudes en Langue Française (DELF) Proficiency Level A1.
It will be a live course and will be conducted as per the schedule given below.
After the completion of this 45-60 hours course you:
Can understand and use familiar everyday expressions and very basic phrases aimed at the satisfaction of needs of a concrete type.
Can introduce him/herself and others and ask and answer questions about personal details such as where he/she lives, people he/she knows, and things he/she has.
Can interact in a simple way provided the other person talks slowly and clearly and is prepared to help.
Includes:
A1 Level Grammar
A1 Level Speaking
A1 Level Reading
A1 Level Writing
A1 Level Vocabulary
My Learning Guru
Mobile-Friendly
Access all the content at My Learning Guru easily on your tabs and mobile devices.